The Rugby Tens Championship is a professional series-format competition for Men and Women, and amateur for Boys and Girls, that showcases equal opportunities at every level. Men, Women, Boys and Girls teams participate as part of their franchises and compete for Division and Franchise Trophies.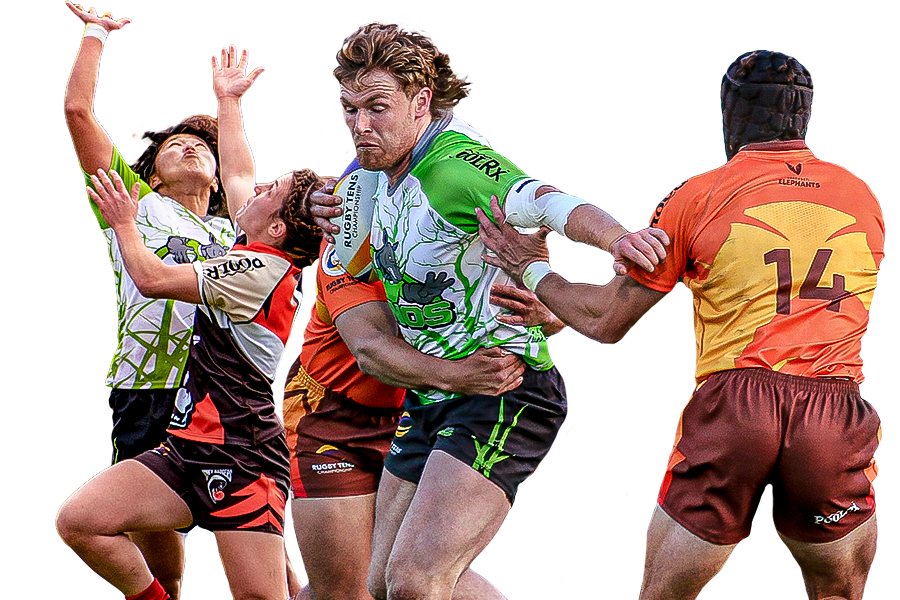 RUGBY.
EQUALITY.
ENTERTAINMENT.
Professional 10s series for Men and Women. Academy U18 Boys and Girls.
10 players per team, 20-minute games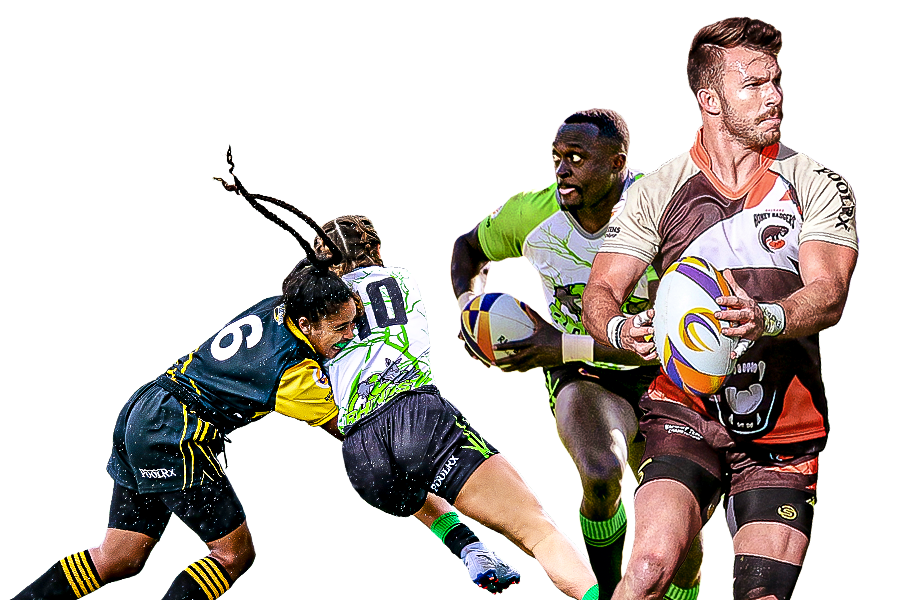 Heaps of high-paced strategies for attack, keeping the ball, or defending with world-class powerful, fast and dynamic players. Expect lots of offloads and side-steps.
Entertaining experience for families and people of all ages, rugby aficionados or "first-timers". Affordable, all-inclusive fun with great food and music. VIP packages available.
EDGE OF YOUR SEAT ENTERTAINMENT
Scores change by the minute, nailbiting experience to the end.