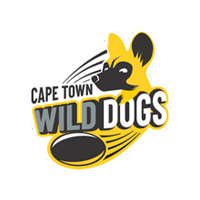 READY TO HUNT DOWN RIVALS!
Men and Women - Boys and Girls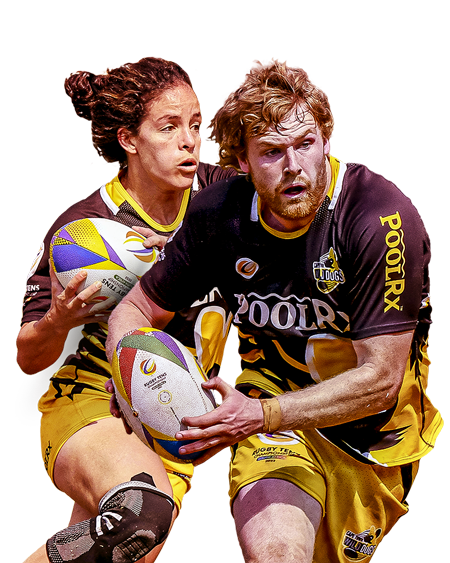 Introducing our first 2021 Men and Women's teams, The Cape Town Wild Dogs! Often judged by their appearance, these canines might seem like your typical best friend, but they are well-known for their incredible success when hunting in packs. A loyal pack of men and women, The Cape Town Wild Dogs are ready to hunt down their rivals!