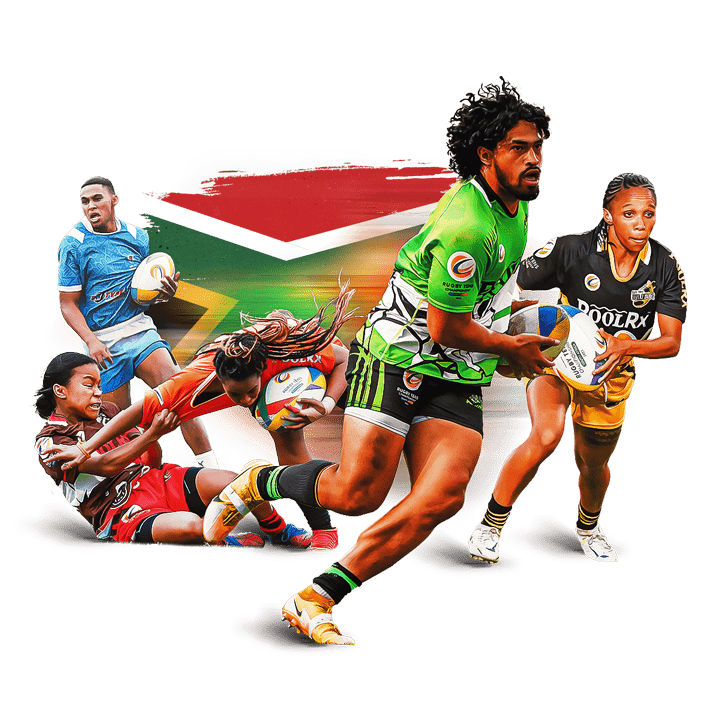 November 18, 22, 25
Cape Town
RUGBY.

EQUALITY. ENTERTAINMENT.
Professional 10s series for Men and Women.
Academy U18 Boys and Girls.
Experience the thrill of Tens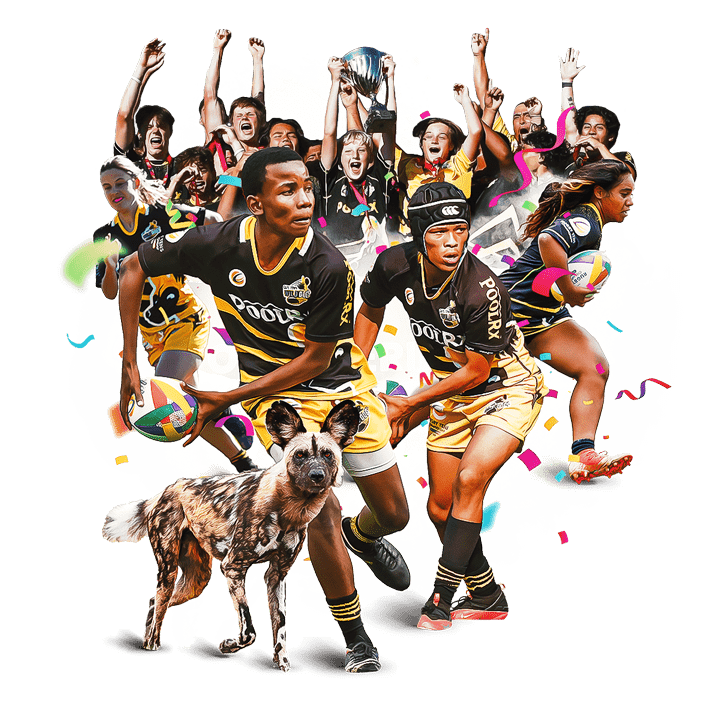 YOUTH SERIES


FRANCHISE CHAMPIONS
Ready to Hunt Down Their Rivals!

Unleash your skills, ignite your future with the Todd Clever Foundation's Rugby Tens Championship and Youth Series Scholarships.
| POS | | TEAM | | | | | TOTAL | JULY 9 | JULY 3 |
| --- | --- | --- | --- | --- | --- | --- | --- | --- | --- |
| 1 | | Cape Town Wild Dogs | | | | | 25.5 | 18 | 7.5 |
| 2 | | San Clemente Rhinos | | | | | 20.5 | 10 | 7.5 |
| 3 | | Serengeti Elephants | | | | | 18.5 | 10 | 8.5 |
| 4 | | Balkans Honey Badgers | | | | | 15.5 | 14 | 1.5 |
| 5 | | Blue Bulls | | | | | n/a | n/a | n/a |
| POS | | TEAM | | TOTAL | | PRETORIA CUP | | STELLENBOSCH CUP | |
| --- | --- | --- | --- | --- | --- | --- | --- | --- | --- |
| 1 | | Balkans Honey Badgers | | 28 | | 6 | | 22 | |
| 2 | | San Clemente Rhinos | | 27.5 | | 9.5 | | 18 | |
| 3 | | Serengeti Elephants | | 19 | | 7 | | 12 | |
| 4 | | Blue Bulls | | 18.5 | | 7.5 | | 11 | |
| 5 | | Cape Town Wild Dogs | | 15 | | 6 | | 9 | |