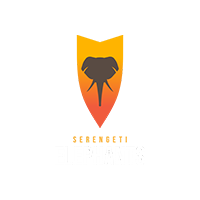 KINGS OF THE OPEN FIELDS!
Men and Women - Boys and Girls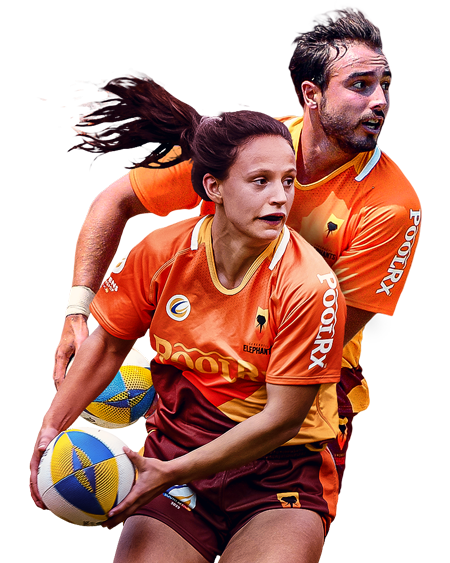 Welcoming the 2021 Men and Women from The Serengeti Elephants! The Serengeti Plains are unforgiving, a landscape where every day is a competition to survive. Elephants are the kings of the plains. Powerful, fiercely loyal to their family, the Serengeti Elephants look forward to wreaking havoc on the open fields.